Join our Classes any week!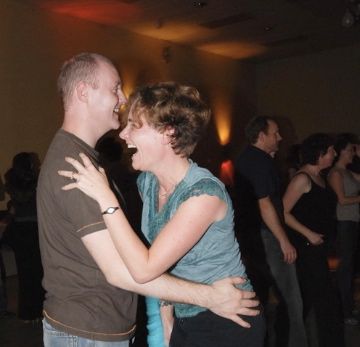 Salsa classes are a great way to keep fit, meet people and have lots of fun - plus learn about a wonderful genre of dance and music that is now popular around the world. We teach beginners right through to advanced level so there is something for everyone. All classes are taught by Lisa and/or Mark unless otherwise stated.
If you are a Beginner we recommend you come along for the first time to our Wednesday night class, 8pm at The Old Fire Station on George Street in central Oxford, you can join any week. You can purchase on the door or Buy Now below with a small admin cost
It is a fun and friendly session and all are welcome, no previous dance experience is necessary. Normal shoes and normal clothes are fine too so you really can just rock up and join in! Also no partner is required (unless you want to come along with one of course).
Not a Beginner or looking for more options? Try the 9pm class on Wednesday at The Old Fire Station or come along for individual tuition, our party nights also offer higher level classes. We can teach to professional standard so whatever your query we can help. Call us on 07885 574 360 with any questions. Click here for our club venues and upcoming events.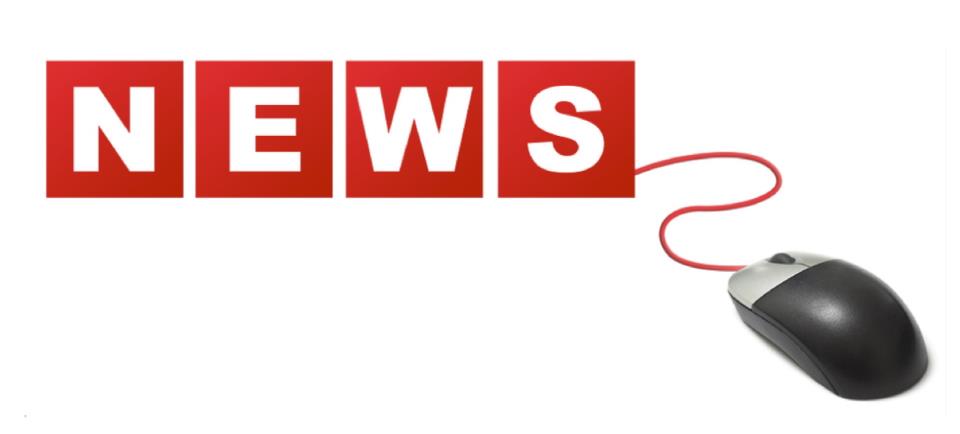 Salsa Beginner? We have the class for you!
The Wednesday Class, Central Oxford @ 8pm
The Old Fire Station, 40 George Street, Oxford, OX1 2AQ
Just turn up any week, no need to book.