Salsa Classes in Oxford on Wednesday
FUN AND FRIENDLY SESSION, LEARN BASIC STEPS AND PARTNERING SKILLS AND FAST-TRACK YOUR WAY TO THE DANCEFLOOR
CLASSES RESTART ON WEDNESDAY 10TH JANUARY 2018!
@ The Old Fire Station in central Oxford

NEW BEGINNERS START ANY WEEK!
Old Fire Station, 40 George Street, central Oxford, OX1 2AQ
CONTACT lisa@salsaOxford.com 07885 574360 with any queries.
7pm ZUMBA
8pm Beginners & Improvers SALSA
9pm Intermediate/Advanced SALSA
£8 per class "pay as you go" on the door
£5 for students bring ID. on the door
or purchase below your ticket through paypal below with a small admin fee
WHAT DO I WEAR?
Wear something comfortable eg jeans + t-shirt - gym gear isn't necessary. To start with flat or low-heeled shoes are best, no flip flops, slingback style shoes, heavy boots or towering stilettos :). Of course bring dance shoes if you have them but it fine to start without.
Water is available at reception otherwise you are welcome to bring a drink :).
IS SALSA FOR ME?
SALSA is latin social dance, each class starts with a warm up, then we partner up. There is no need to come with a partner (unless you want to) and we rotate partners so everyone gets a turn (unless you came with a partner and want to stick with them). Towards the end of the class you can practise your steps, followed by a higher level class when you are ready to move on. You can come along to any of our party nights which also start with a warm up class and are a great way to meet and practice with more dancers and make new friends. We also offer individual tuition if you want to fine tune your progress. The salsa scene is truly global, so this is a skill that travels well! On holiday or living abroad you will be able to find a local salsa club to continue dancing and meet new people, there will be no stopping you ;).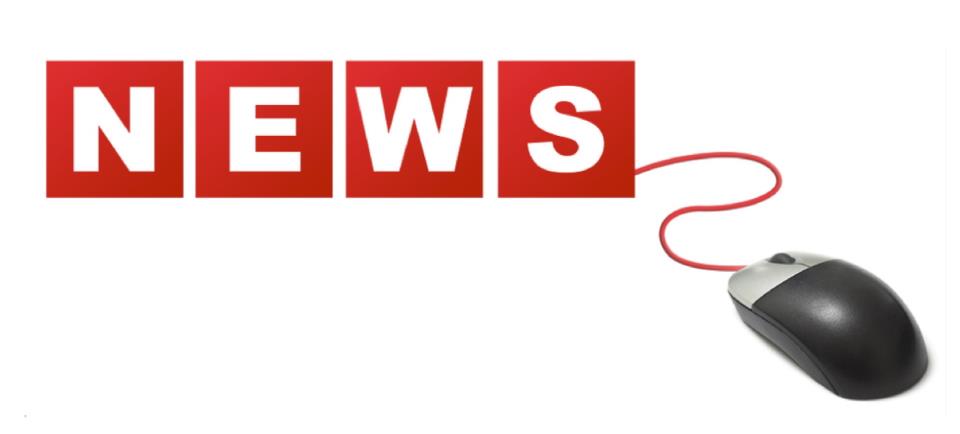 THIS IS A GREAT TIME OF YEAR TO DISCOVER SALSA!
REMEMBER, 'YOU NEED TO BE A BEGINNER BEFORE YOU CAN BE ANYTHING ELSE...' :)