ZUMBA in Oxford on Monday and Wednesday
VIBRANT AND POPULAR SESSIONS, NO NEED TO BOOK BUT COME EARLY TO GUARANTEE YOUR SPACE...
EVERY MONDAY in Oxford City Centre
RESTARTS MONDAY 9TH JANUARY 2017

JOIN ANY WEEK, BEGINNERS WELCOME!
@ The Old Fire Station, 40 George Street, Central Oxford, OX1 2AQ
7.30pm
£6 per class £5 students on the door or BUY NOW below
---
EVERY WEDNESDAY in Oxford City Centre
RESTARTS 4TH JANUARY
JOIN ANY WEEK BEGINNERS WELCOME!
@ The Old Fire Station, 40 George Street, Central Oxford, OX1 2AQ
7pm
£6 per class 'pay as you go'
£5 students (bring ID)
or BUY NOW below
---
Come and join in the fun of the ZUMBA latin-inspired dance fitness class with ZUMBA fitness qualified instructors. Work out to the rhythms of salsa, merengue, cumbia, reggaeton and much much more! No previous dance experience necessary, wear clothing appropriate for exercise, and trainers, we also recommend you bring a drink and a towel.

Look forward to seeing you there!
No need to book but CONTACT lisa@salsaOxford.com 07885 574360 with any queries.
WE ARE LICENSED ZUMBA FITNESS INSTRUCTORS
(the real thing!!)
Find us listed under 'Find an Instructor' at www.zumba.com
Lisa Smith, Rhiannon Lewis
Liability Waiver
Zumba fitness classes may involve strenuous physical activity, including but not limited to, interval training, muscular strength, endurance training, cardiovascular conditioning and aerobic training.
To take part in the class participants should be in good medical condition and not suffer from any known disability or condition that would prevent or limit participation in the class. Enrolment and participation in the class is voluntary and in no way mandated by 'salsaOxford' or 'oxfordZumba'. Participation in the class therefore is on the understanding that if any injuries occur as a result of attendance, salsaOxford and its instructors are released from any liability now or in the future for conditions that may arise as a result of participation.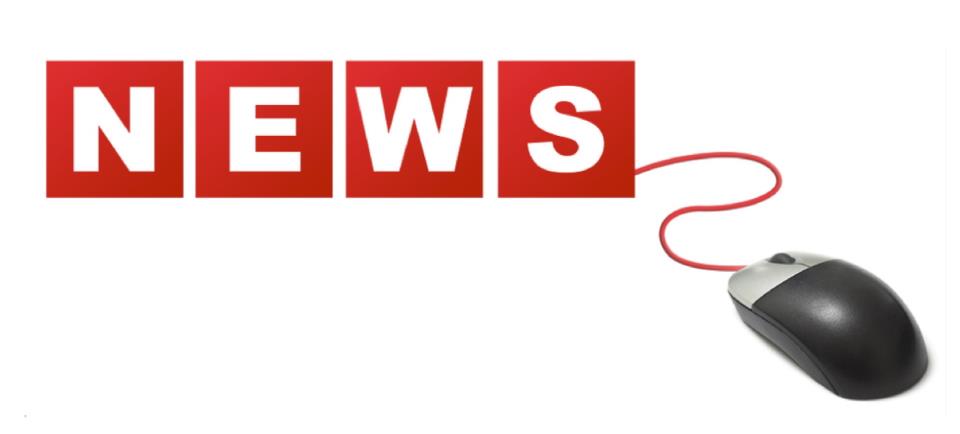 Clubbercise returns @ Monday 16th January

Zumba Classes in Oxford


LIKE US ON FACEBOOK :)))!!!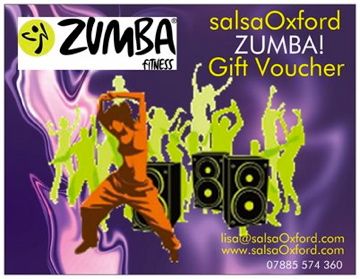 Give your friends the gift of Zumba! Gift vouchers are available for all our classes.