Fiesta Latina The Jericho Tavern Friday 2nd February 2018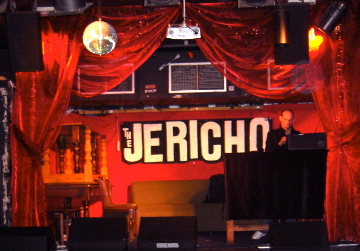 FIESTA LATINA SALSA PARTY
FRIDAY 2ND FEBRUARY 2018
THE JERICHO TAVERN, 56 Walton St, Oxford, OX2 6AE
SALSA CLASS 9pm
Dancing 'til 1am
£10 on the door/£8 students
Late bar
The usual mix of dancing to latin rhythms - salsa, bachata, merengue, reggaeton, kizomba - socialising and a few cheeky drinks at the bar, all levels all genres of Latin dance welcome!!
Prebook below £8 + a small admin fee:
You will receive a Paypal receipt to you email address which you can show at the door on arrival on your smart device, we will also have a record of the purchase on the door in case you are unable to do so :).
FUTURE DATES:
WE ARE UNABLE TO RUN FIRST FRIDAY PARTIES AT THE VENUE IN NOVEMBER AND DECEMBER DUE TO REFURBISHMENTS AND THE VENUE IS CLOSED ON 5TH JAN SO FIRST ONE BACK IS THE FIRST FRIDAY OF FEBRUARY, 2ND!
THEN FIRST FRIDAY 2ND MARCH
'EMERGENCY SALSA' PARTY FRIDAY 27TH APRIL
FIRST FRIDAY 1ST JUNE
FIRST FRIDAY 6TH JULY
FIRST FRIDAY 5TH OCTOBER
FIRST FRIDAY 2ND NOVEMBER
FIRST FRIDAY 7TH DECEMBER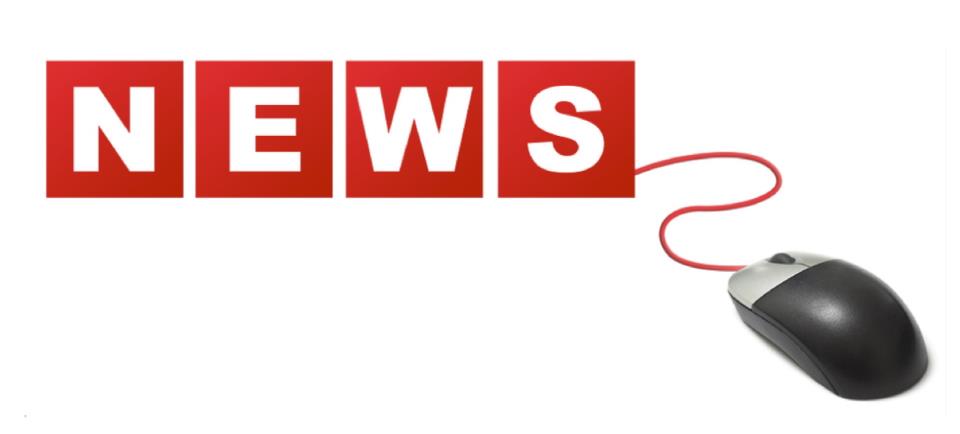 The next FIESTA LATINA event is on Friday 2nd February 2018 9pm-1am at THE JERICHO TAVERN, 56 Walton St, Oxford!