Salsa Timing Music
Four albums of music for listening, learning and practicing, perfect for you if you are:
- new to salsa and not used to listening to latin music and understanding rhythm
- wanting to learn basic instrument patterns in salsa music
- need simply structured tracks for teaching salsa, whether beginners taking it slow or more advanced dancers learning complex patterns
- practicing salsa at home working on your timing or building up complex turn patterns or footwork.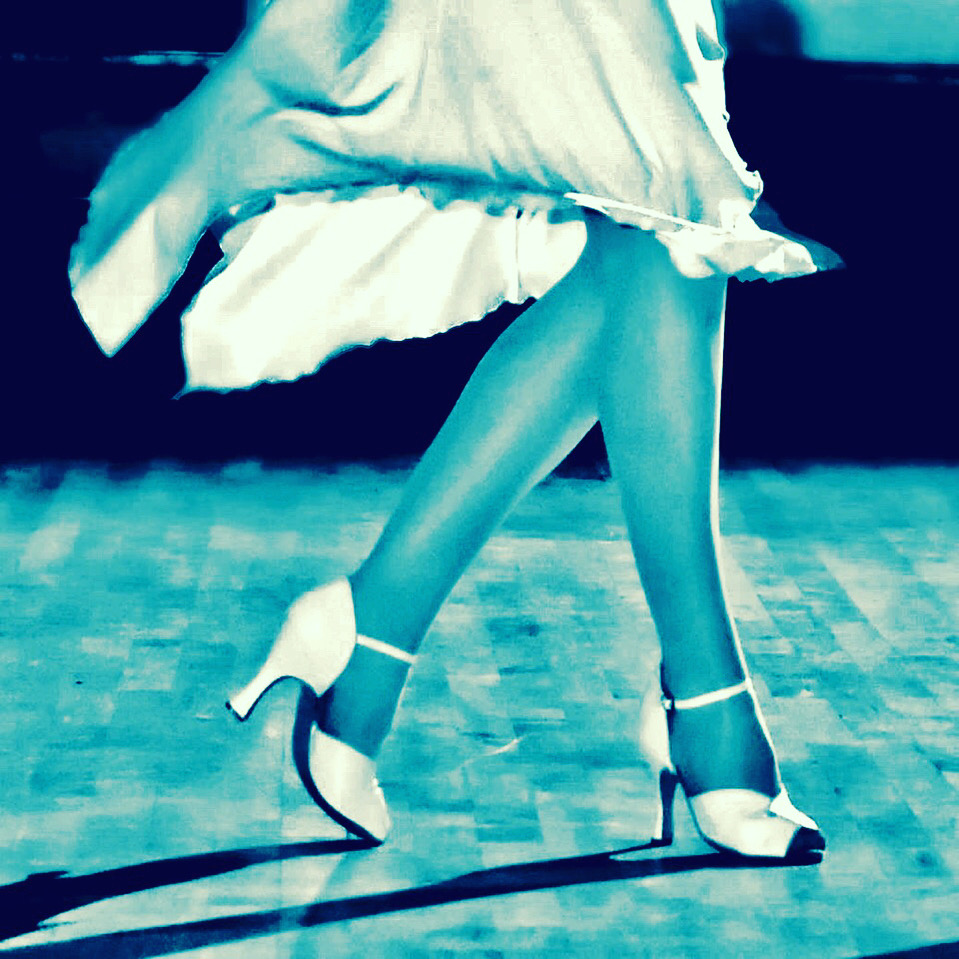 Salsa Timing: The Original Album
OUR ALBUM 'SALSA TIMING' is a fantastic learning or teaching aid for anyone from complete beginner to seasoned professional. Includes a full track with count to keep you on perfect time plus ten other tracks breaking down a typical salsa track to help you understand latin rhythm.
SALSA TIMING COUNTS Our Second Album
This is our second album of tracks for teaching and learning salsa timing. This time we have included more counting options to help you or your students find different beats in the music, plus an intermittent count so you can test you are staying on time in the gaps. There are tracks to help you dance On1, On2, Son and Cha Cha.
Why not check out our Third Album?....
Salsa Timing 'Find The Beat'
Listen now to our new track with or without counts, at three different speeds!
In this album we've focussed on a slow tempo track which is ideal for taking your time to learn to dance, putting Beginners at ease, and walking through moves and footwork at any level.
It's mystical and romantic, and feels like salsa at the midnight hour, with just a bit of sparkle in the shadows!
PURCHASE RIGHT NOW ON AMAZON or stream on Amazon Music
PURCHASE RIGHT NOW ON ITUNES or stream on Apple Music
Let us know how you are using it and where! Send us a message or even a video at salsatiminguk@gmail.com.
Our Fourth Album is very simply called:
'SALSA TIMING MUSIC'
and features an upbeat base track for you to practice at home to, plus several different counting options to help you find that elusive beat! This track also features on the SALSALISA Online Courses, find these at courses.salsalisa.co.uk!
You can access our latest release at the following links:
Purchase 'Salsa Timing Music' on Amazon UK
Purchase 'Salsa Timing Music' on Amazon US
Get listening and see you on a dancefloor soon!!