FRIDAY Salsa Party Nights @ The City of Oxford Rowing Club
*JOIN US FOR OUR NEXT PARTY ON 'First Friday of the Month' 1ST JULY (no party on 3rd June due to Jubilee Bank Holiday*
THE CITY OF OXFORD ROWING CLUB, Meadow Lane, JUST OFF DONNINGTON BRIDGE, Oxford, OX4 4BL
HUGE CAR PARK!!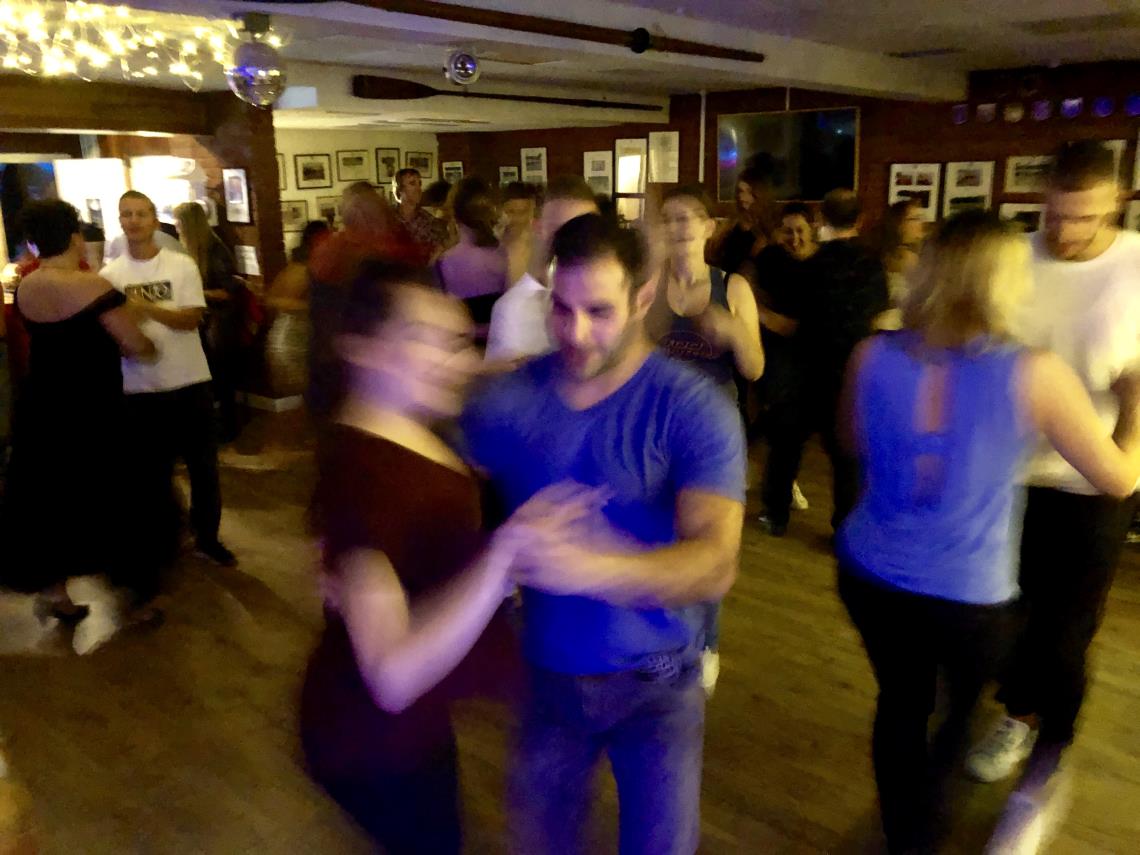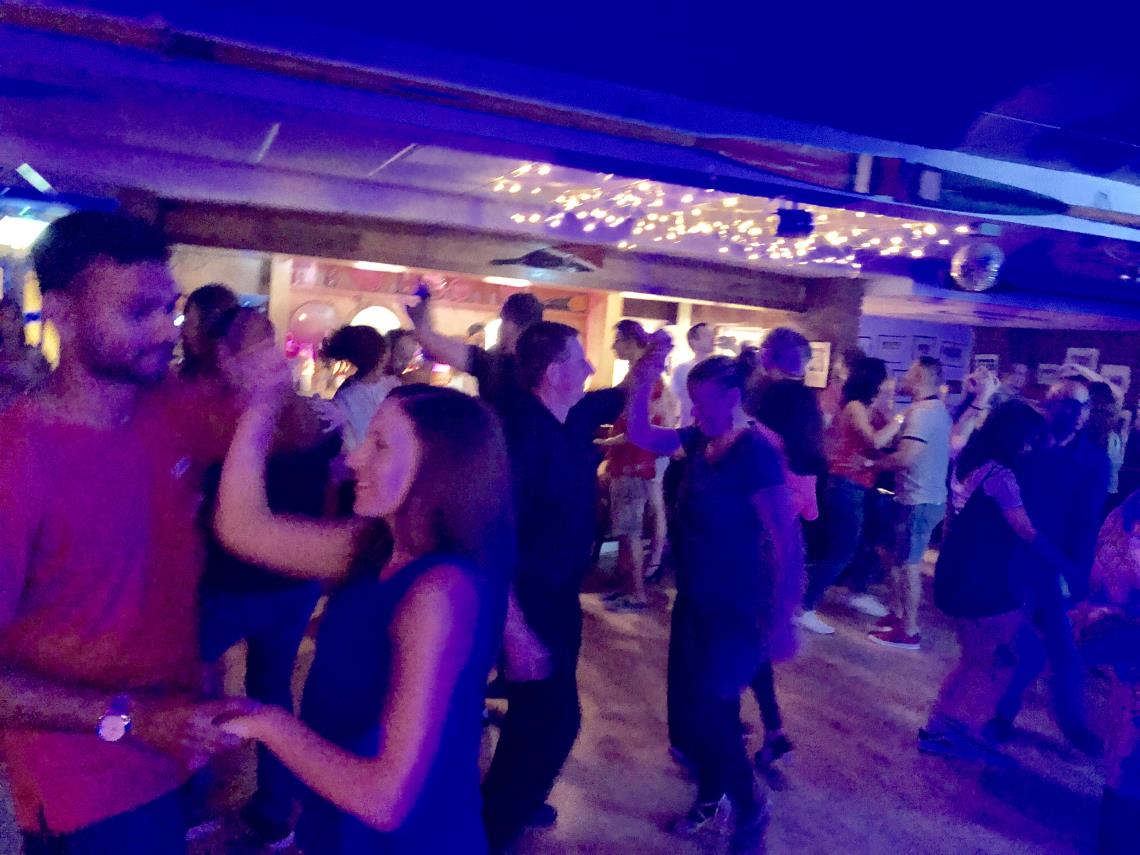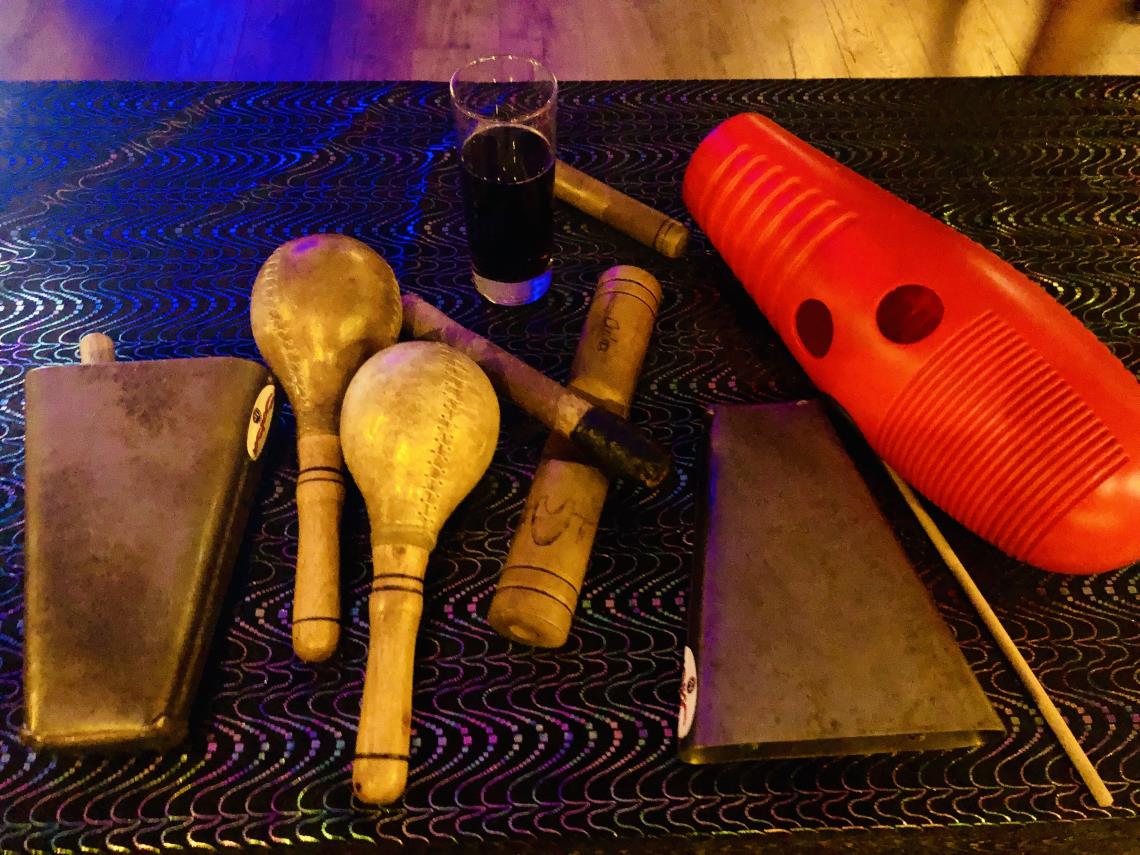 Find us in the spacious upstairs function room with ALL wooden dancefloor and BAR open all night, balcony over the river
DOORS OPEN 8.45pm
SALSA CLASS 9-10pm
DANCING 'til 1am
£10 ADVANCE BOOKING (recommended to secure your place, please note 24 hrs notice is required for cancellation):
CLICK ON THE PHOTO TO BOOK FOR FRIDAY 1ST JULY: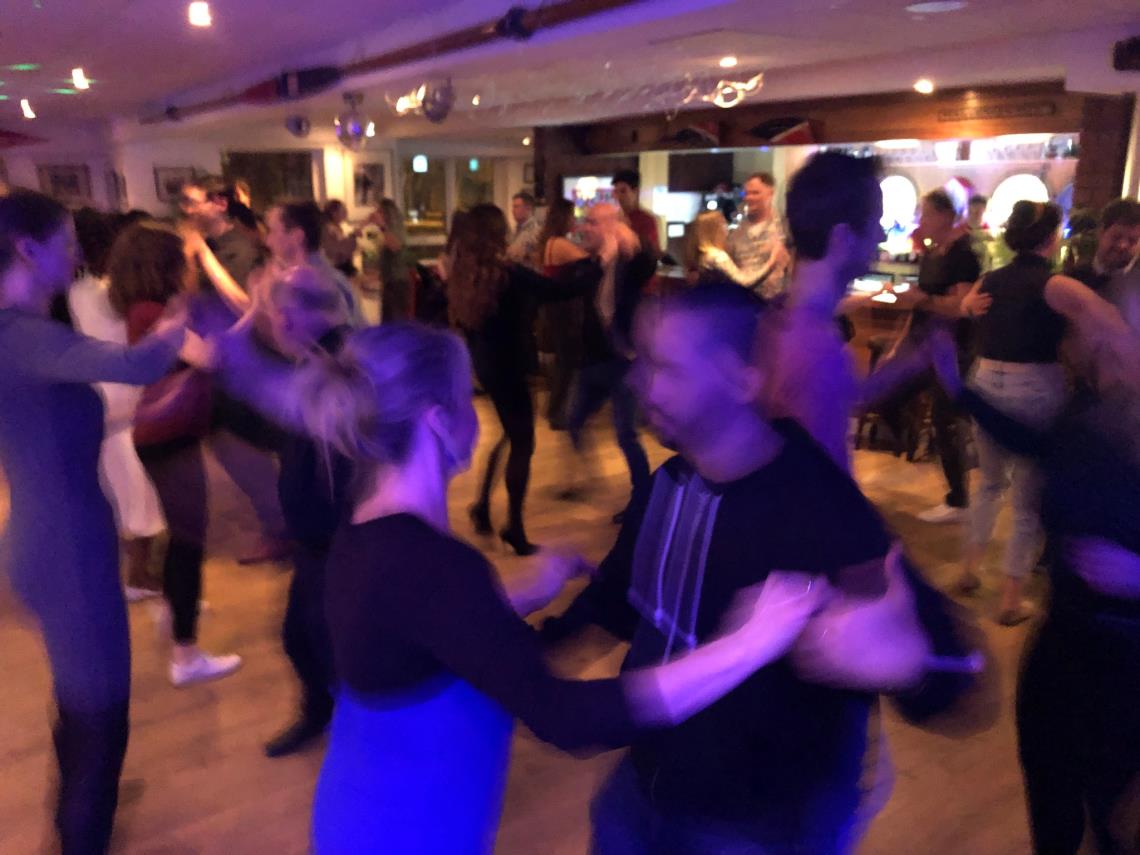 or pay on the door £12
ADVANCE BOOKING WILL CLOSE AT 7PM ON THE DAY OF THE EVENT
The usual mix of dancing to latin rhythms - salsa, bachata, merengue, reggaeton, kizomba - socialising and a few cheeky drinks at the bar, all levels ALL GENRES of Latin dance welcome!!
Licensed BAR offers the full range of tipples plus soft drinks/hot drinks.
You will receive a Paypal receipt to you email address which you can show at the door on arrival on your smart phone. We require 24 hrs notice of cancellation.
Also check out our SATURDAY night parties HERE.
FRIDAY NIGHT PARTIES IN 2022
5th August
2nd September
7th October
4th November
2nd December