4wk Salsa Course Intermediate/ Advanced Level BOOK NOW!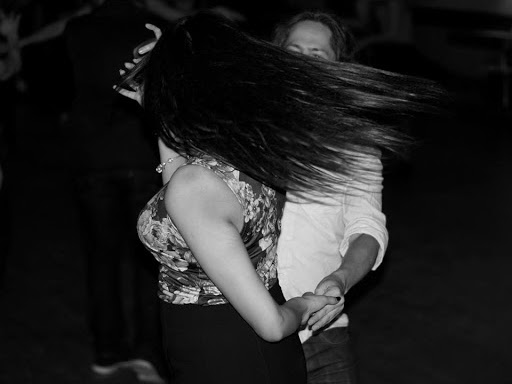 NEXT 4WK INTERMEDIATE/ADVANCED COURSE STARTS
NO CLASSES RUNNING CURRENTLY
FINE TUNE YOUR SKILLS WITH ONE OF THE MOST EXPERIENCED AND KNOWLEDGEABLE TEACHING COUPLES IN THE UK!
Due to popular demand we are starting a 4 week Intermediate/ Advanced course, to work on specific aspects of leading, following, footwork and styling to enhance your Salsa technique and musicality.
The Wesley Church Hall, New Inn Hall Street, central Oxford, OX1 2DH.
@ 9-10pm
Suitable for upper Improvers and above, if in doubt ask us at class!
Topics/Themes will include
* multiple turns/spins
* travelling turns
* resists and swings
* 'magic hands*
* musicality
* body isolation and styling
Look forward to seeing you there!
£8 per class JUST TURN UP ANY WEEK - THERE IS NO NEED TO BOOK ;)
Contact lisa@salsaOxford.com 07885 574360 with any queries.